We are a part of your community.
Below is a list of events, activities and seminars that we are involved in.
October 2018 Events
Senior Expo: Genealogy Roots, Social Work & Caregiver Conferences
Oct 4, 2018 09:00 AM to Oct 5, 2018 07:00 PM
The Senior Expo is an opportunity to get answers and explore activities for a more healthy and active lifestyle. We have assembled the best companies and brightest individuals in one location for a two-day event.
For a deeper dive into genealogy training we have assembled the top genealogy / DNA / technology presenters know as "The Dream Team".
The "Social Work in Geriatrics" Conference is held by: Utah Society of Social Work Leadership in Health Care (USSWLHC).
The Professional and Family Caregiver Conferences will be held by the State Health Department and the University of Utah.
For more information click here: https://seniorexpo.org/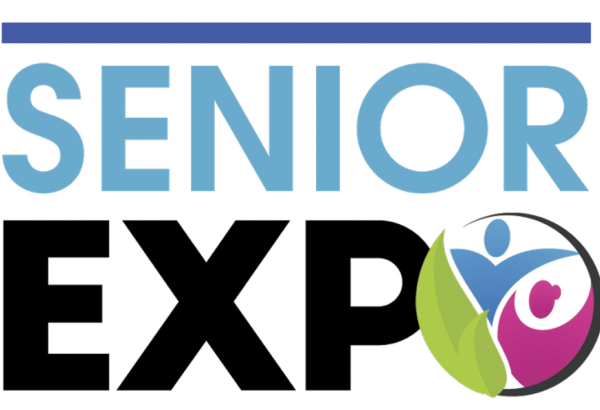 Complicated Grief: Coping with the Unthinkable
Oct 12, 2018 08:30 AM to Oct 12, 2018 04:30 PM
Title: Complicated Grief: Coping with the Unthinkable, 6 CEU's
Key note speaker: Robbie Parker, parent of Sandy Hook school shooting victim
When: Friday, Oct. 12th, 2018 8:30-4:30
Registration: 8:00 to 8:30 AM Conference: 8:30 AM to 4:30 PM
Where: MACU Corporate Headquarters 7181 S. Campus View Drive, West Jordan, UT (at Jordan Landing)
Cost: $79 – if registered by October 5th $89 – after October 5th
To register click here: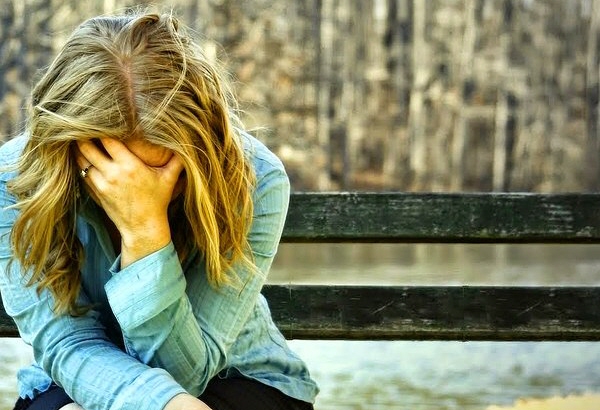 December 2018 Events
Live Nativity- Free of Charge
Dec 8, 2018 05:00 PM to Dec 8, 2018 07:00 PM
Come join us for a live nativity with actors and animals on December 8, 2017. Choir music, Waffle Love, complimentary hot chocolate and memory oranments. All are welcome!
Jenkins-Soffe Funeral Home in South Jordan
1007 W South Jordan Parkway
5:00 - 7:00 pm